The Services we offer in Mallorca
Naturally, we provide our customers with all-encompassing support, especially after making a sale to them.
We won't leave you out in the rain!
After-sales services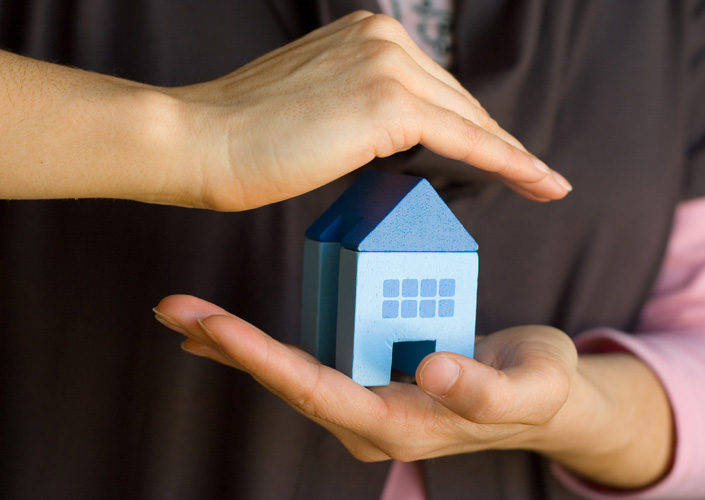 For your newly purchased real estate, we guarantee seamless reconnection of water, electricity, telephone and gas services. On demand, we also can place standing orders with your local bank or recommend German-speaking tax advisors or legal firms.
Property management:
Many of our customers do not use their real-estate year-round. On request, we offer reliable property management services and will take good care of your valuable assets.
Long-term rentals
You will find a description of the agency services we provide for rental properties and the related fees on our website under the respective offer. Our prices do not include Spanish value-added tax (I.V.A.).

Größere Kartenansicht